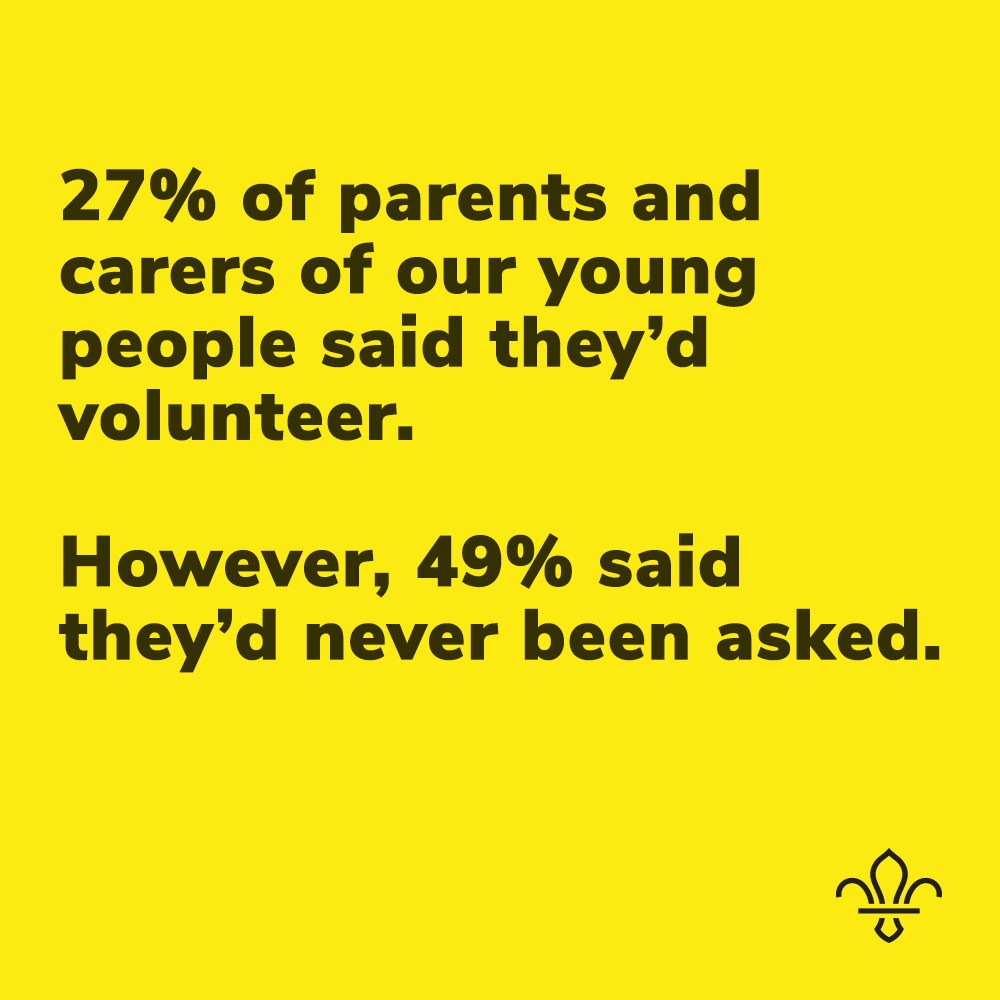 Well we're asking now!
We're on the lookout for anyone that can help and support our Group, From Tea Makers, Organisers, Tidy Uppers you have the skills that we need to keep our group running.
Offer as little or as much time as you want or can. We're looking for support across Beavers, Cubs and Scouts.
If we've never asked you before, we're asking you now! Please come and help us at the 16th.
Speak to Carl, your child's leader or fill in the online form here